Our Florida Kiln Doctors provide mobile kiln sales, on-site consultations, installation, repairs and training throughout the state to at-home hobbyists and professional artists, art centers, clubhouses, schools, contractors, factories and the aerospace industry.
We sell Laguna Clay Company's clay, glazes, materials, Pacifica Pottery Wheels remotely for delivery to your door.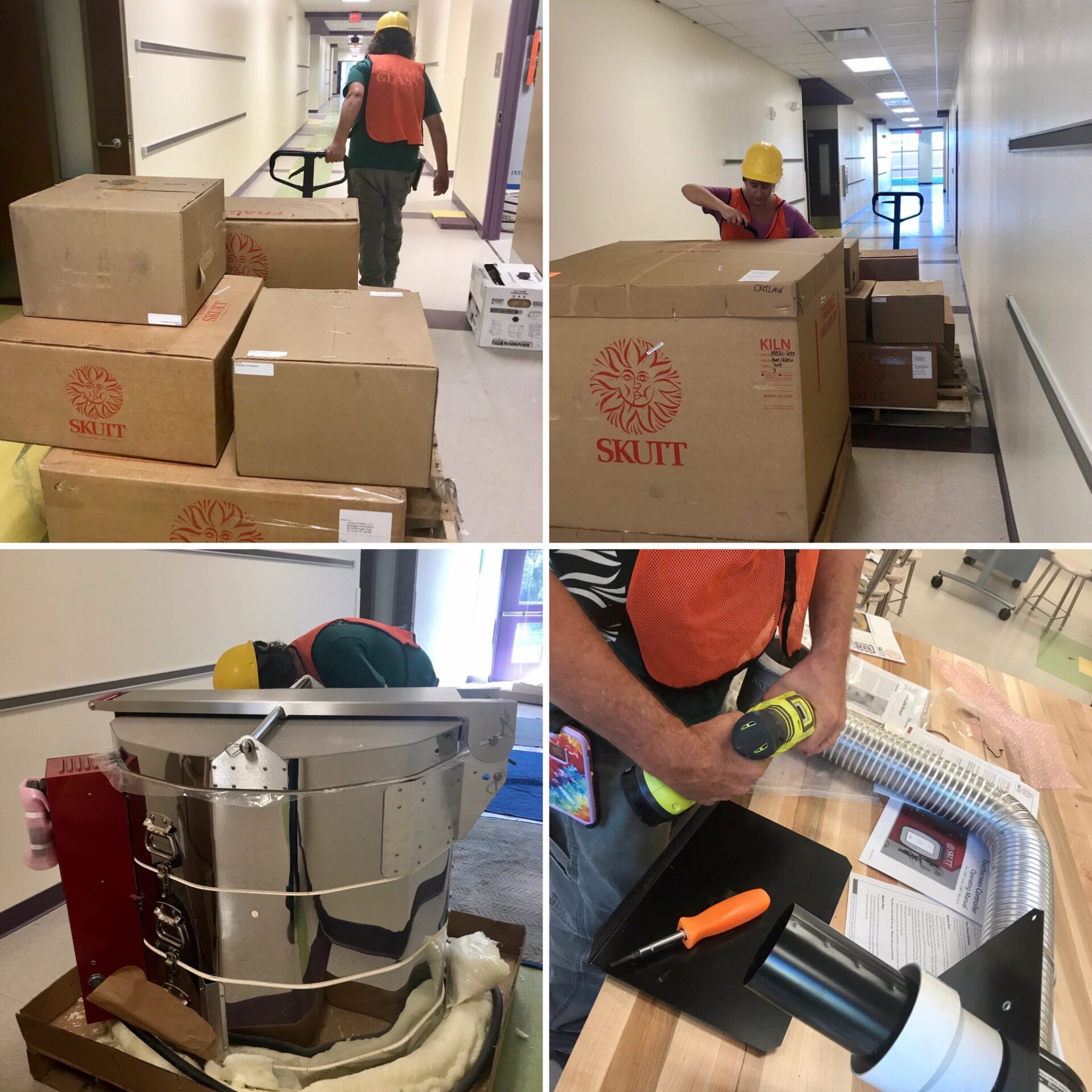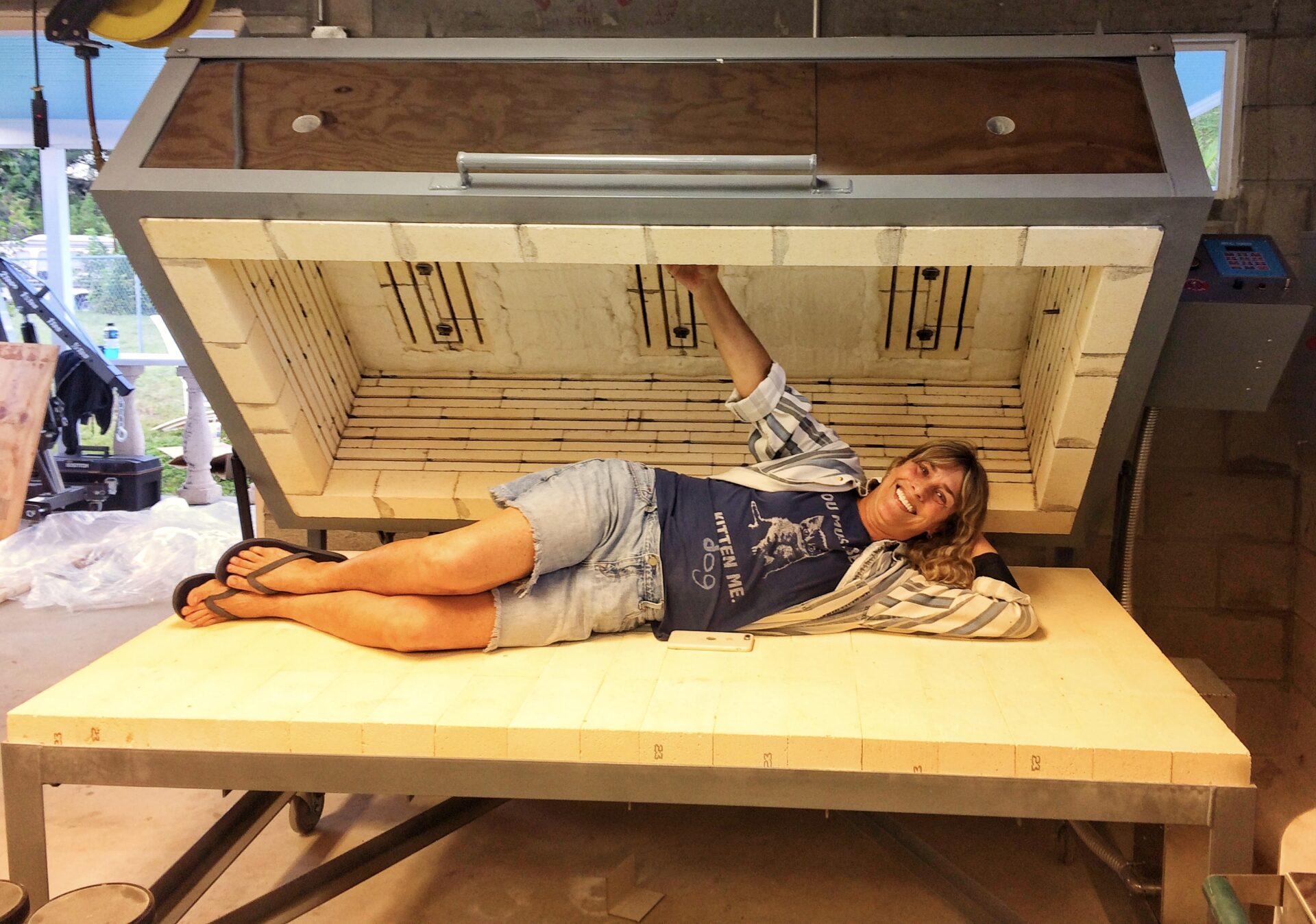 New Kiln Sales, Installation & Training Package
Outlaw Pottery, LLC specializes in Kiln Sales & Installation with a full customer service package that includes helping you select the right kiln for your needs and facility; inspecting your facility to make sure you have everything you need for the kiln you want; kiln delivery and installation; warranty and kiln maintenance schedules. We will even teach you how to fire your new kiln and provide telephone assistance to walk you through the first couple of firings on your new kiln via FaceTime! And once you are a kiln customer, we offer our tech support to you via phone, text, email, FaceTime for the life of your kiln. Our new kiln customers also receive Outlaw Pottery's instructional handouts to ensure optimum firing results.
Outlaw Pottery is an authorized vendor, installer, technician and trainer for the following kiln and furnace manufacturers:
Olympic Kilns
Skutt
Paragon Industries
Evenheat
Cress
L&L Kilns
The Florida Kiln Doctor Travels all over the Sunshine State for Kiln Room Consultations, New Kiln Sales, Deliveries, Installations & Training Sessions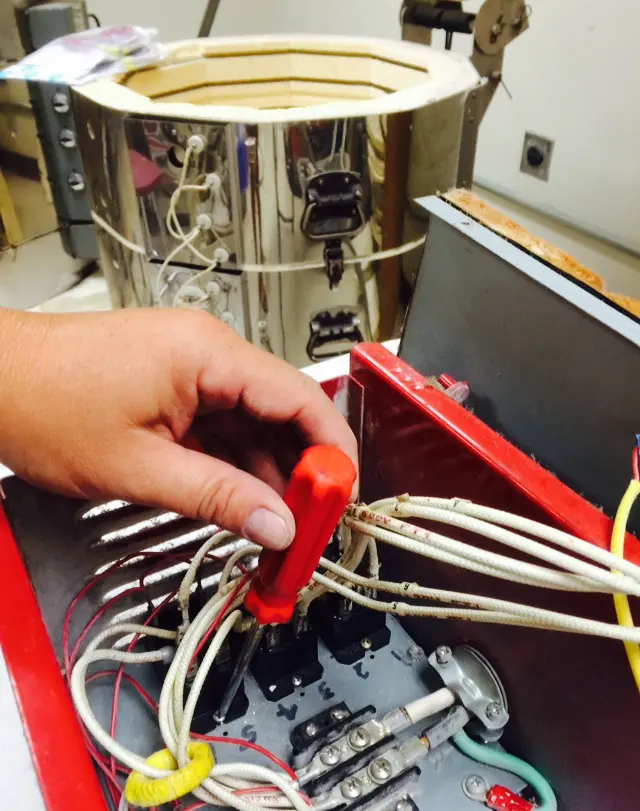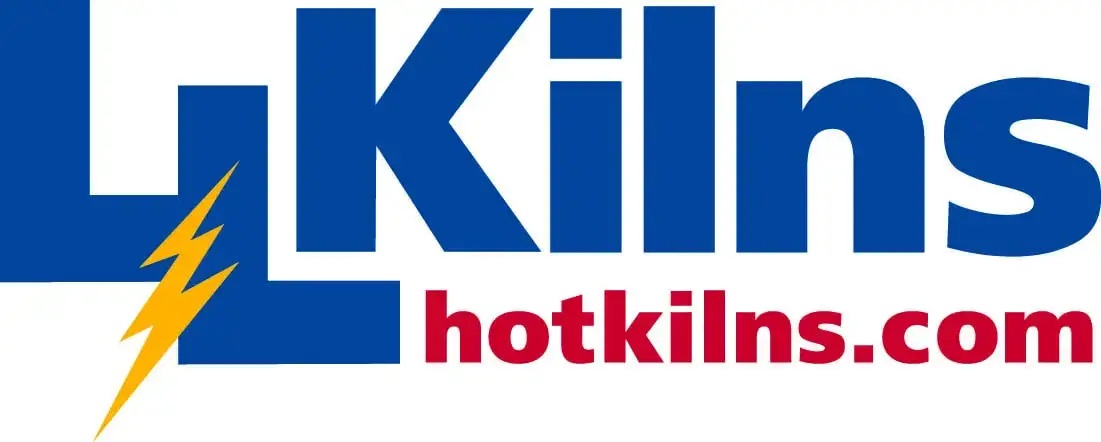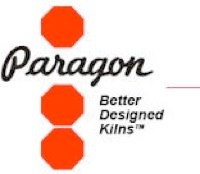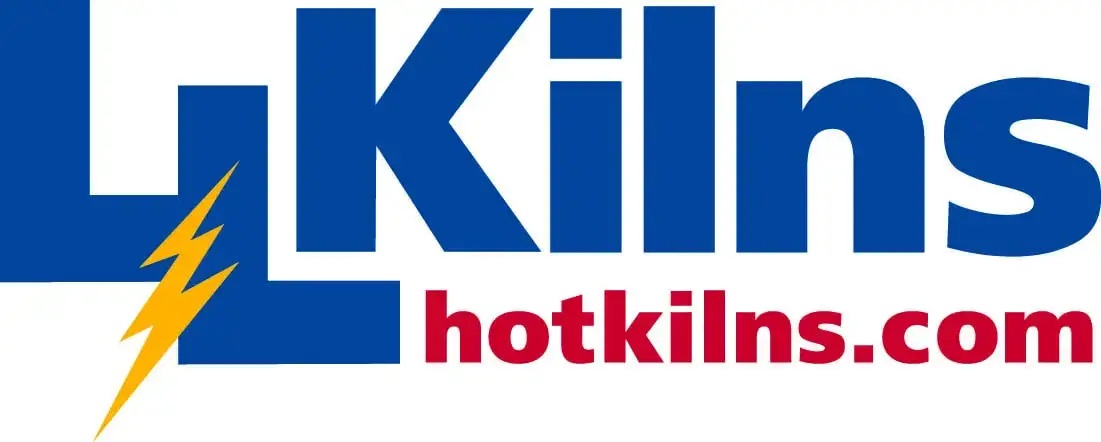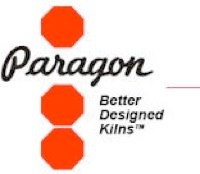 Outlaw Pottery, LLC's factory trained Florida Kiln Doctors offer the following services to construction companies, schools, recreation centers and artists:
Kiln Room Consultation
New Kiln Sales
Kiln Installation - Installer warranty available to contractors
Kiln Training and Burn-In (Season Firing)
Kiln Tech Support to our Kiln Clients
Kiln Repairs and Maintenance Services
Kiln Moving Services within Florida
Outlaw Pottery is an Authorized Parts Distributor for all the major kiln manufacturers; and our Certified Master Kiln Technicians are factory-trained.
Outlaw Pottery's Florida Kiln Doctors travel all over the Sunshine State. We hold a vendor certification in most Florida school systems, and can therefore offer tax-exempt kiln and parts sales to schools.
To request a kiln quote, contact please use the Contact Us form.
All Types of Kilns and Furnaces
Ceramic and Pottery Kilns
Flame Working Kilns
Bead Kilns
PMC - Metal Clay Kilns
Metallurgy Kilns
Aerospace Kilns
Knife Making Kilns
Raku Kilns
Downdraft Gas Kilns
Torchbearer Updraft Kilns
Crucible and Annealing Kilns
Dual Media Kilns
Glass Fusing Kilns
Glass Blowing Kilns
China Painting Kilns
Industrial Furnaces
Heating Treating Furnaces
Custom Furnaces
Jewelry Kilns
DPF Cleaning Equipment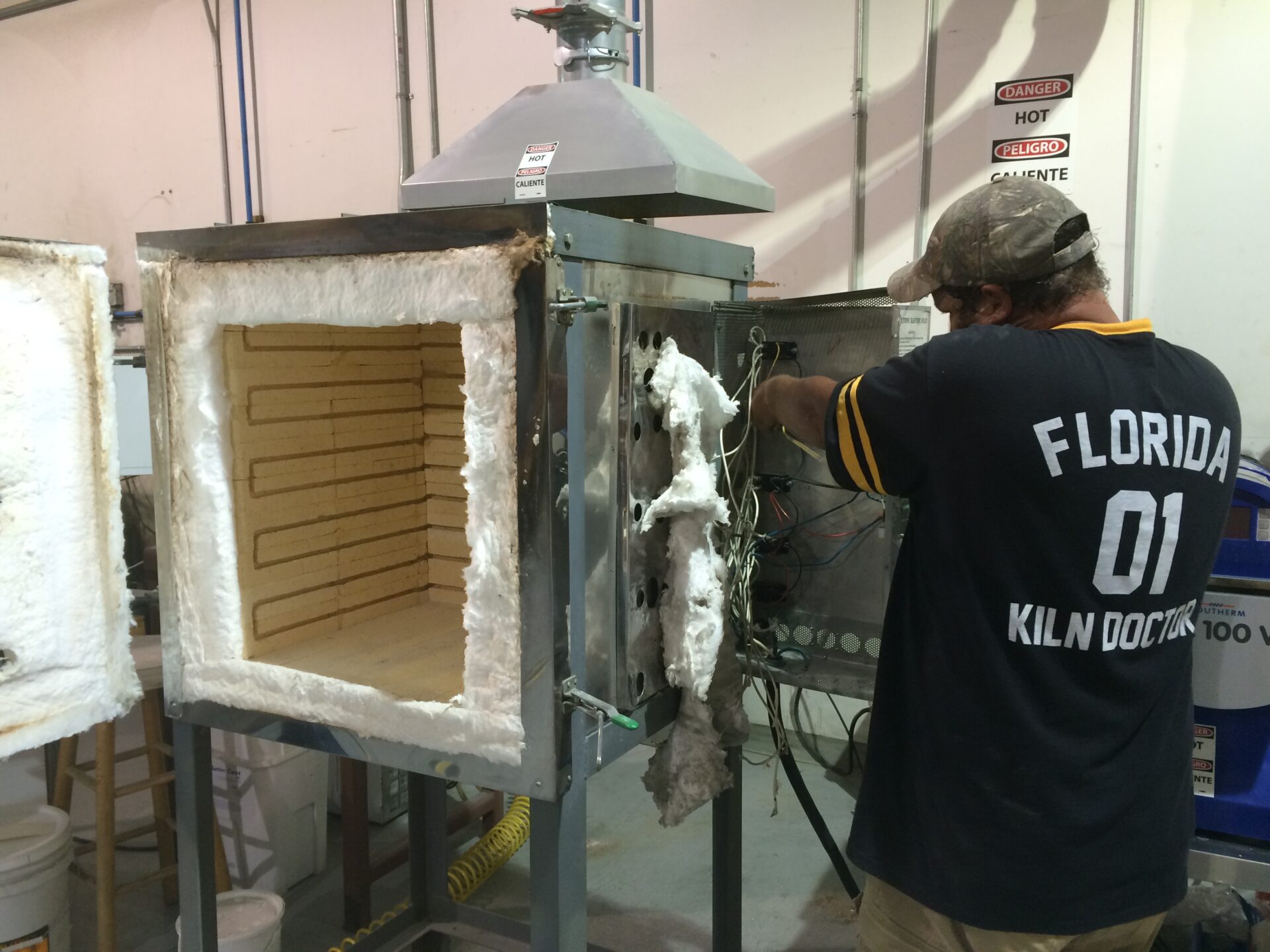 Have a broken kiln in need of repair? Have a kiln that won't achieve your desired cone temperature? Have a kiln that needs to be fixed?
If you are looking for a professional, experienced, registered, factory-trained kiln technician in Florida, Contact the Florida Kiln Doctors of Outlaw Pottery, LLC to come to your home, school, or business to diagnose your sick kiln.
If you buy a used kiln on Craigslist that doesn't work, contact us.
If you are selling an old kiln on Craigslist and are ready to buy a new kiln, contact us as well.
(Please note, we do NOT buy used kilns.)
If you are moving and need a kiln professional to move your kiln, call us first. Sadly, we often receive calls to repair kilns after they have been moved and damaged by a moving company or electrician. Please contact us before you move to avoid damages.
POTTERY WHEELS, EQUIPMENT, CLAY & GLAZE
In addition to kilns, Outlaw Pottery sells pottery wheels, equipment, clay and glaze. Are you a potter, ceramic artist, recreation center, potter or teacher? We are a national authorized dealer for Laguna Clay Company, Axner, Miller Clays, Olympic Kilns, Paragon Kilns, Skutt Kilns, Cress, Evenheat, Speedball, Pacifica.
We Deliver Nationwide. If you are interest in ordering Laguna Clay , Laguna Glazes or a Pacifica Pottery Wheel , please list the quantity and items you would like. You can find photos and item numbers of clay and glaze at Prices vary based on your location. We ship factory direct from Florida, Ohio and California. Then use our Contact Us form to request pricing.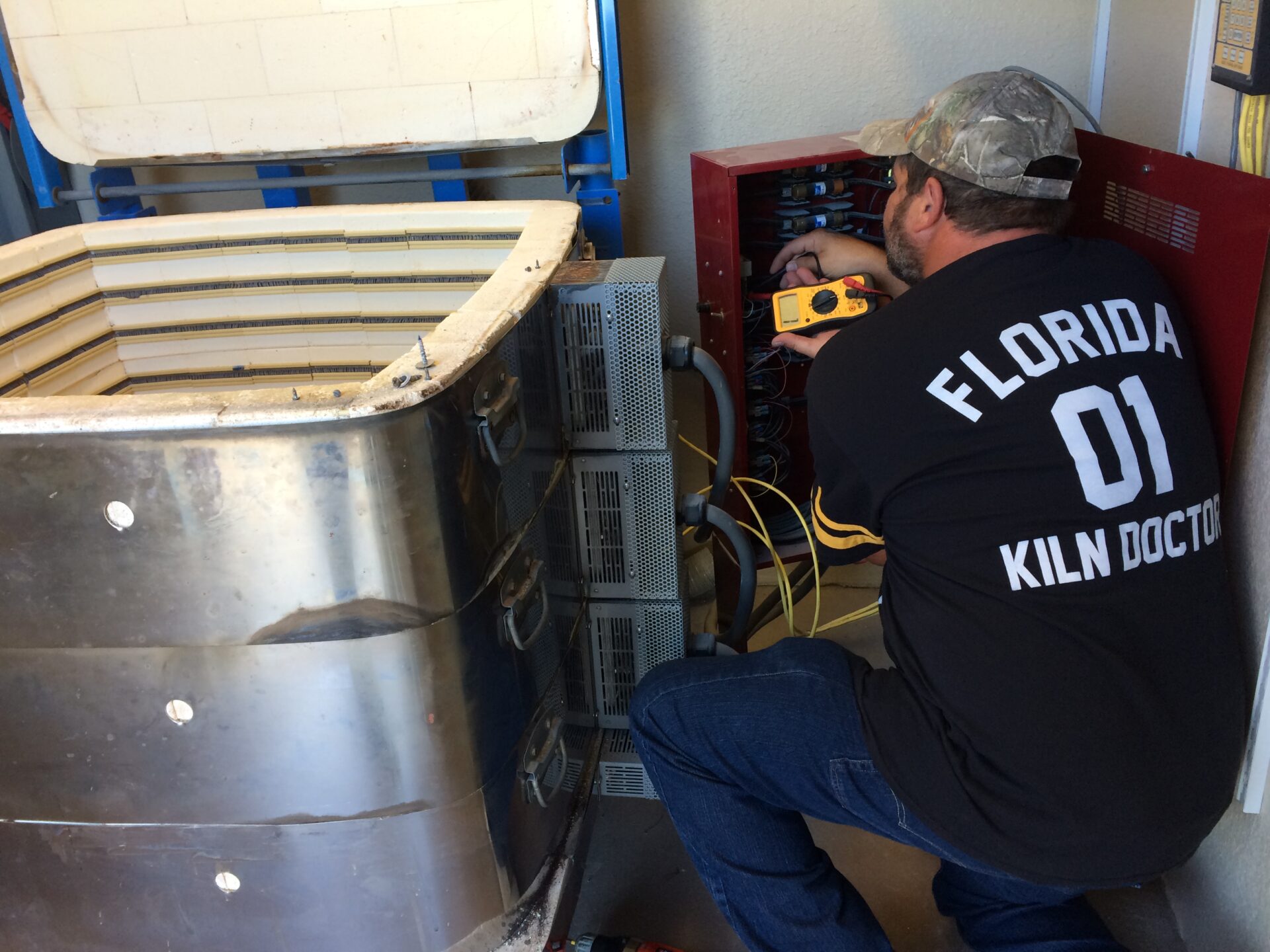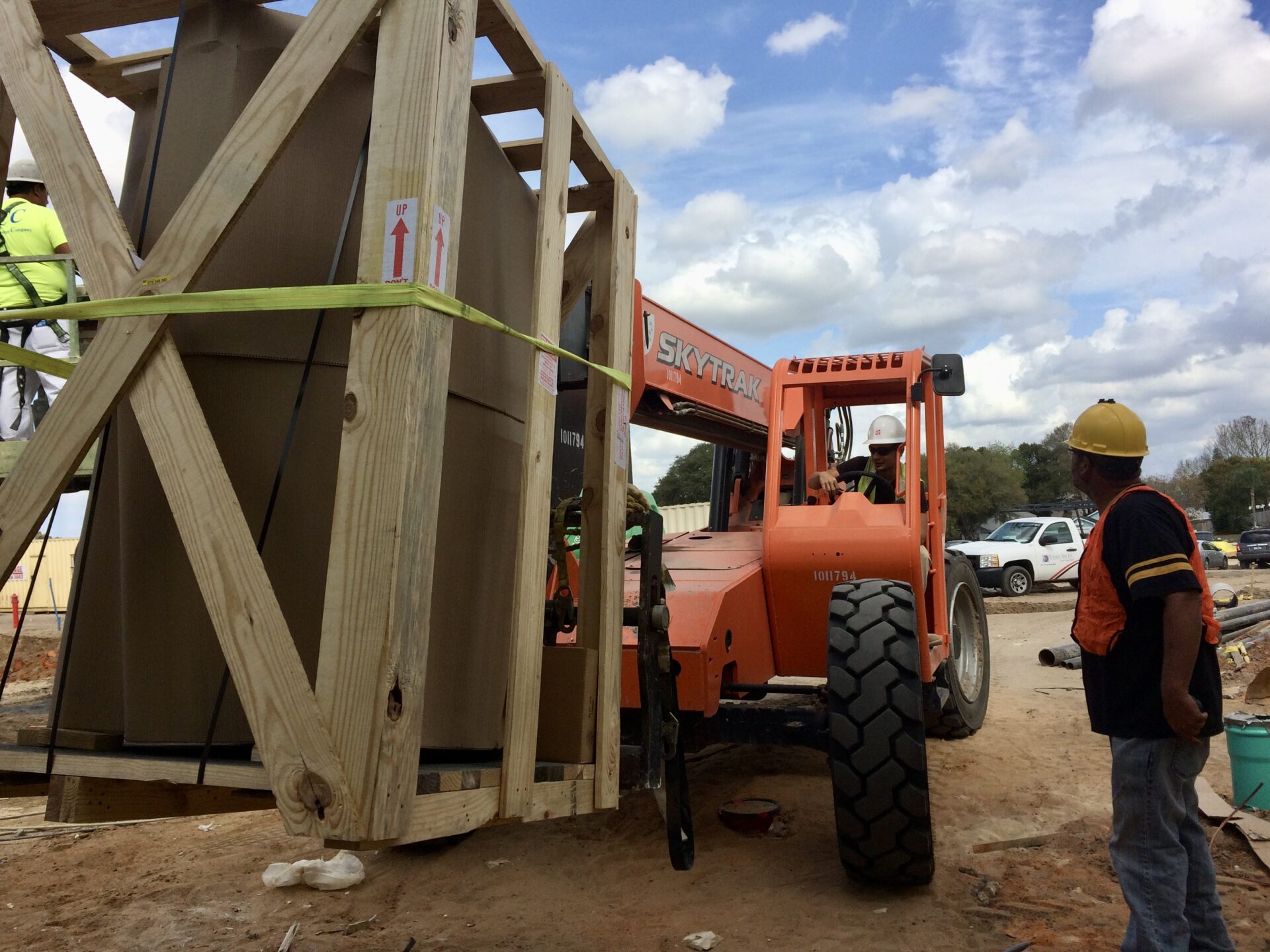 The Florida Kiln Doctors of Outlaw Pottery, LLC
Serving the entire Sunshine State in our mobile kiln unit from our centrally located home base in Cocoa, Florida.
We do not buy or sell used kilns.